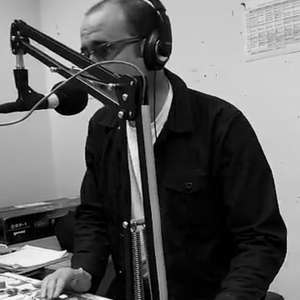 Your Old Pal Will
Host of Vinyl-O-Matic
Your Old Pal Will has been host of Vinyl-O-Matic since 2012. He has been accumulating vinyl recordings since he was a mere tad. He does his best to make sense of his collection by creating seemingly orderly methods of selection which create an excellent juxtaposition for each episode. Basically, Your Old Pal will just plain loves music.
Your Old Pal Will has hosted 49 Episodes.
April 20th, 2016 | 59 mins 28 secs

33rpm, 45s, kwtf, record collection, vinyl, your old pal will

A quality assortment of tracks selected on albums from Yesterday, When I was Young (Roy Clark) to The Zombies (The Zombies).